Make calls directly
from Pipedrive
FreJun automates calling, logging your business calls and insights to your Pipedrive account in a single click.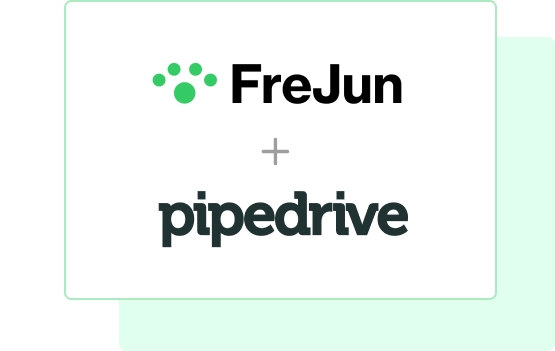 Simplify your business calls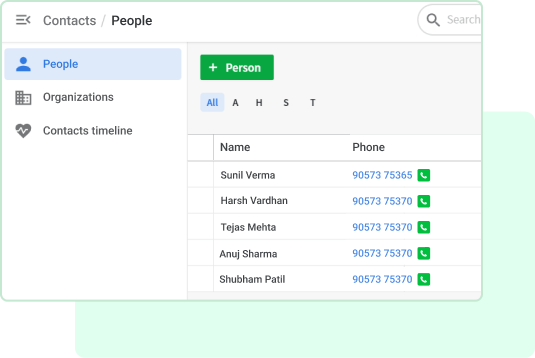 Click to call from anywhere
Click-to-call from Pipedrive or any number while browsing on the web.
Your team can instantly reach the customer without manually dialing the number.
Add more details to your calls with call notes, call reason and call outcome.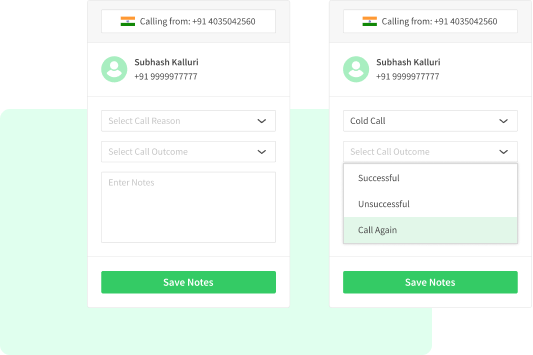 Integrate and get started
in less than 5 minutes!
What our customers say about us
FreJun is an excellent platform for calling & maintaining records of calls. The product is user friendly with great analytics on reports which makes calling more productive. My most liked feature is its integration with several other platforms, virtual business number & WhatsApp option.
With Remote and Hybrid work becoming the norm, Frejun has helped Build Customer Trust, improve Internal QA as well as Improve the Learning cycle for new bees. Great going so far and I am sure the evolution Frejun is working on will take it places.
Get started with free trial!