Power up your outbound call efforts
Give your agents the ability to get more done in less time.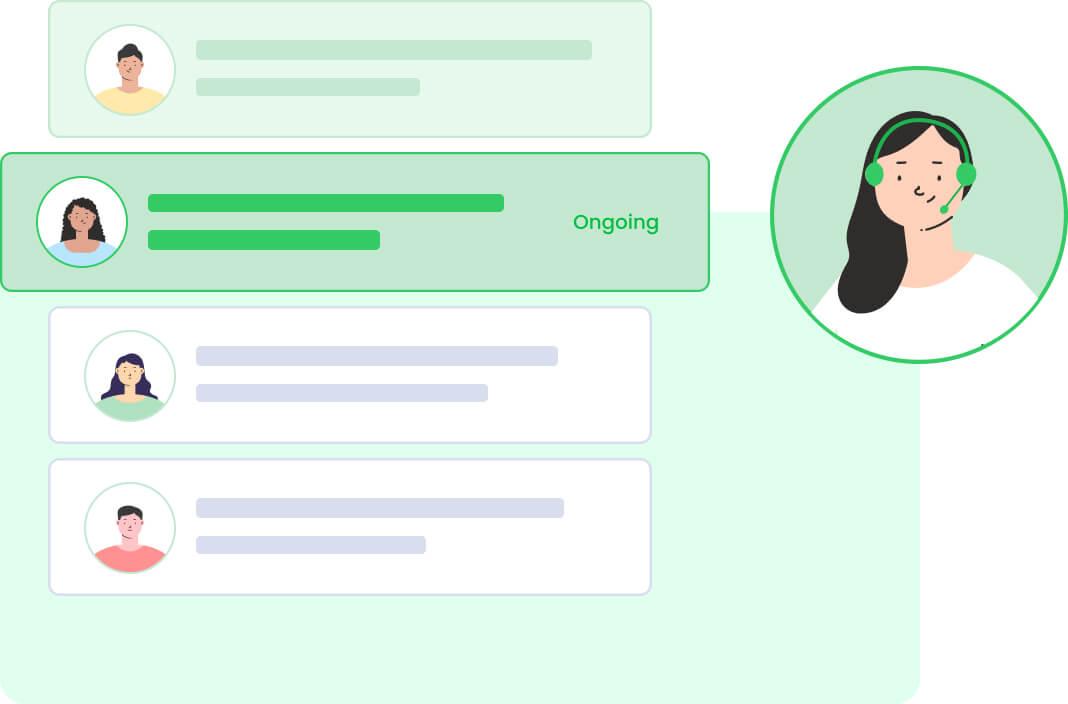 Autodialer is a smart solution that enables your agents to dial hundreds of numbers at the same time and connect them with a customer only after a call has been answered.
How does an Autodialer work?
Open the contact list and select all the people you want to call.
Click the Autodial button to start calling.
FreJun will automatically dial next number once the call is complete.
Benefits of using FreJun's Autodialer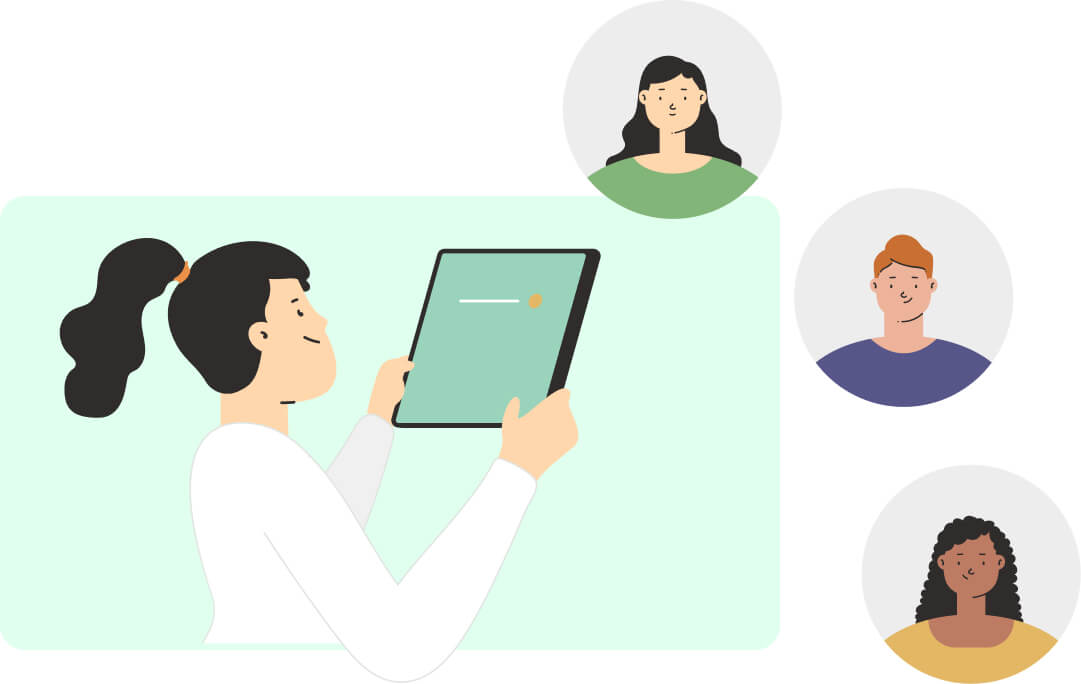 Outbound calls are time-consuming, especially when the lead list is huge. Our autodialer transforms your outbound calling process into a streamlined and scalable one, thus saving time for all.
Increases sales & revenue
Our Autodialer boosts your company's sales and revenue as your team can spend more time on conversion and sales-related activities instead of wasting it on dialing numbers manually.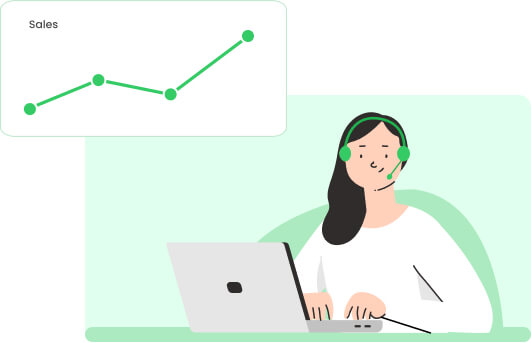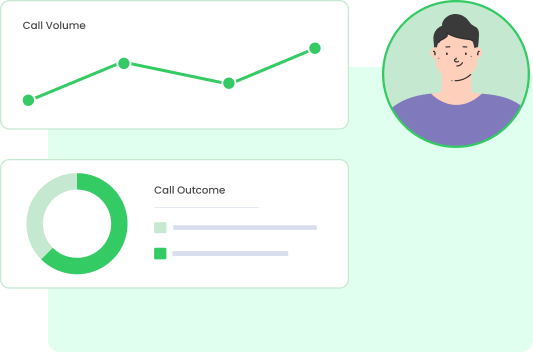 Our Autodialer helps in optimizing your team size as it multiplies the existing agent's productivity. This ensures that companies do not overspend on unwanted resources.
Features of an Autodialer
FreJun's Autodialer has been carefully designed, keeping first-time users in mind. The interface is fresh, new, hassle-free, and extremely easy to use.
Our Autodialer lets you do much more than dialing numbers. You can add call outcomes, call reasons, and call notes to make your calls more intelligent.
All calls made via our Autodialer are automatically recorded for future training purposes and dispute management.
Integration with top CRM and ATS
FreJun can be integrated with top CRMs like Pipedrive and HubSpot and top ATSs like CEIPAL and X0PA. Import contact list instantly from these platforms and reach out to them through Autodialer.
Get started with 7-day free trial!