Reach Customers Anywhere, Anytime
With our International virtual numbers you can effortlessly connect with customers worldwide, enhance your professional image, and enjoy cost-effective communication.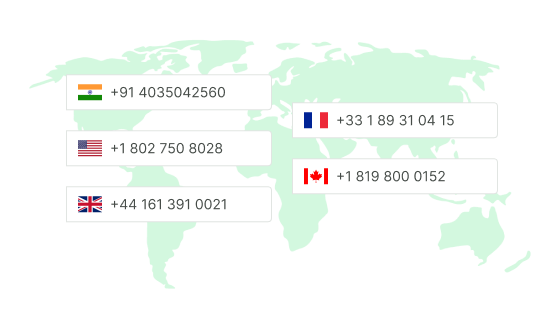 Benefits of International Virtual Numbers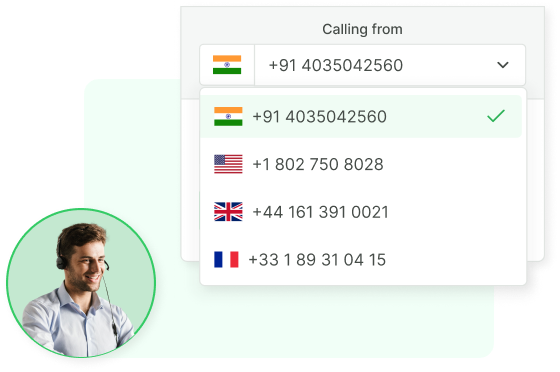 Reach customers worldwide
Expand your business horizons effortlessly by obtaining local phone numbers in multiple countries, allowing you to establish a strong presence and connect with customers on a global scale.
Cost-effective communication
Cut down on expensive international calling rates and significantly reduce communication costs by making and receiving calls at local rates.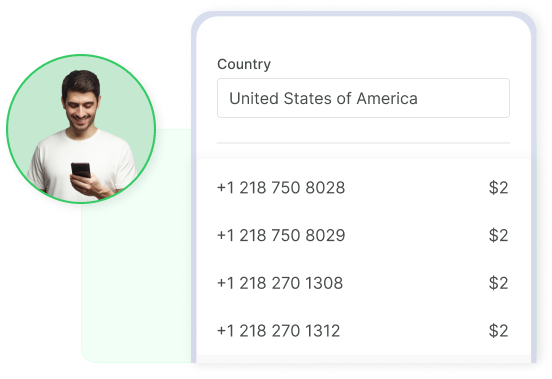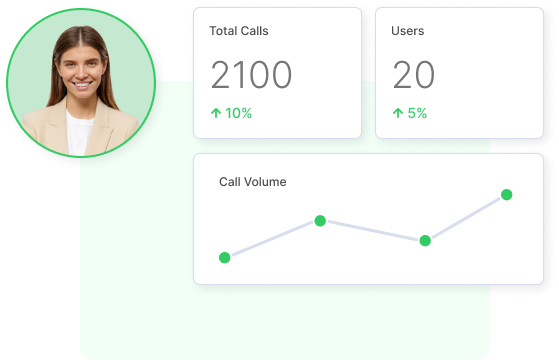 Flexibility and Scalability
Our cloud-based telephony system is designed to adapt to your business needs, whether you're just starting out or experiencing rapid growth, providing the flexibility to add or remove numbers and customize features as your business evolves.
Seamlessly integrates with your existing tools and workflows, such as CRM systems, helpdesk software, and collaboration platforms, streamlining your business operations and enhancing productivity without disruption.
What our customers say about us
FreJun is an excellent platform for calling & maintaining records of calls. The product is user friendly with great analytics on reports which makes calling more productive. My most liked feature is its integration with several other platforms, virtual business number & WhatsApp option.
FreJun has made the job of our recruiters easier by automating the manual work of calling candidates one after the other in a monotonous fashion. Calling time of recruiters has considerably reduced; therefore, recruiters are able to allocate their bandwidth on other tasks and be more productive.
The Gartner Digital Markets badges from Capterra, GetApp, and SoftwareAdvice are trademarks and service marks of Gartner, Inc. and/or its affiliates are used herein with permission. All rights reserved. Gartner Digital Markets badges constitute the subjective opinions of individual end-user reviews, ratings, and data applied against a documented methodology; they neither represent the views of, nor constitute an endorsement by, Gartner, Inc. or its affiliates.
Get started with free trial!