Supercharge your outreach with Voice Broadcast
Reach a large audience with pre-recorded message in a single click.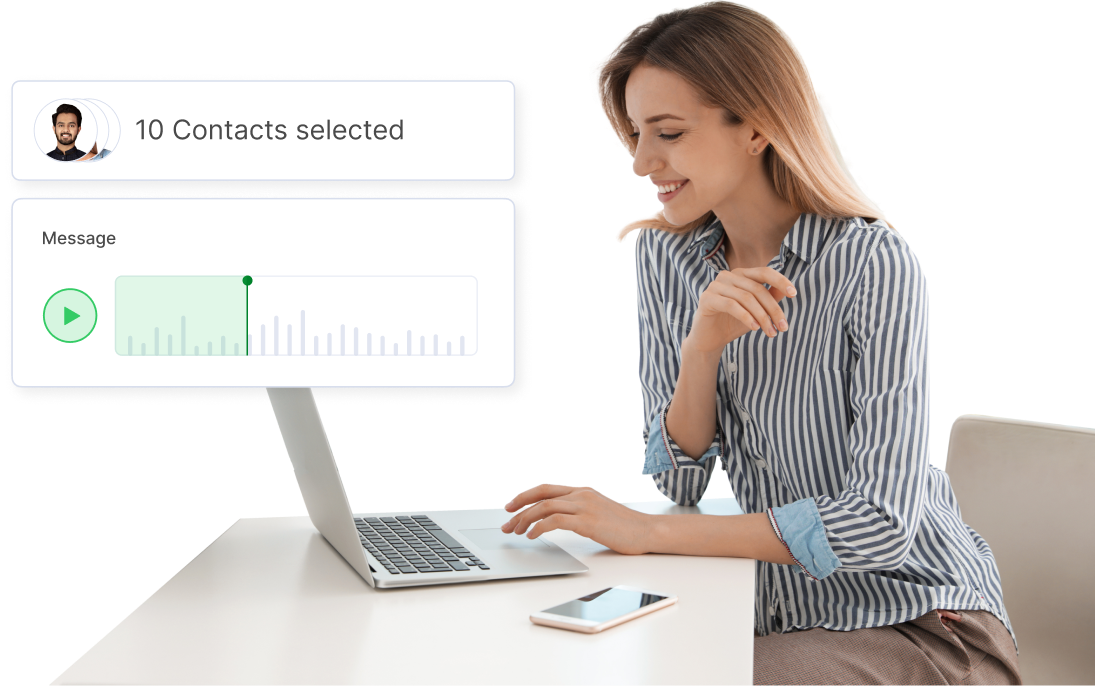 Benefits of using Voice Broadcast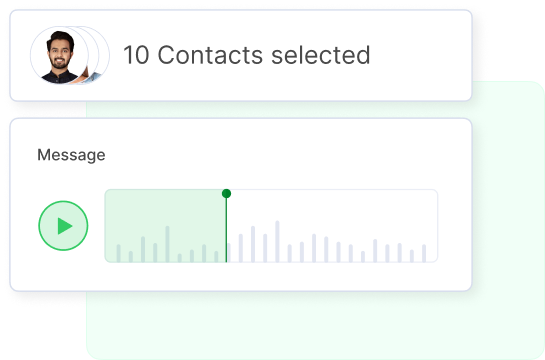 Automate reminder, announcement calls and free up valuable time for other tasks. Improve overall productivity and efficiency for your team or organization.
Create personalized messages for your audience and deliver it at the scheduled time. Increase engagement and overall effectiveness of your outreach campaign.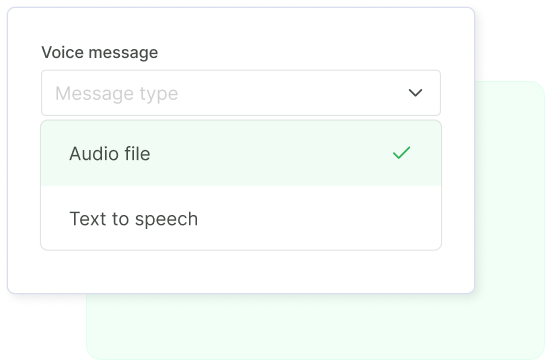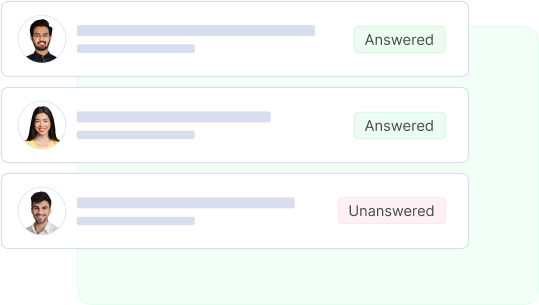 Track the success and engagement of your outreach efforts with real-time reports. Evaluate the outcome of each campaign and make data-driven decisions for better results.
What our customers say about us
FreJun is an excellent platform for calling & maintaining records of calls. The product is user friendly with great analytics on reports which makes calling more productive. My most liked feature is its integration with several other platforms, virtual business number & WhatsApp option.
FreJun has made the job of our recruiters easier by automating the manual work of calling candidates one after the other in a monotonous fashion. Calling time of recruiters has considerably reduced; therefore, recruiters are able to allocate their bandwidth on other tasks and be more productive.
The Gartner Digital Markets badges from Capterra, GetApp, and SoftwareAdvice are trademarks and service marks of Gartner, Inc. and/or its affiliates are used herein with permission. All rights reserved. Gartner Digital Markets badges constitute the subjective opinions of individual end-user reviews, ratings, and data applied against a documented methodology; they neither represent the views of, nor constitute an endorsement by, Gartner, Inc. or its affiliates.
Get started with free trial!