Calling contacts has never been easier. Now you can make calls with a simple click or Autodial.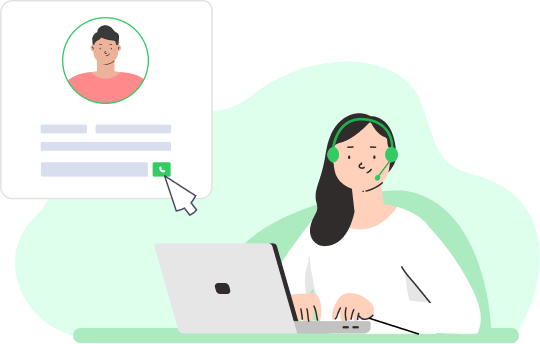 Click to call any number while browsing on the web using FreJun chrome extension.
No more manual dialing. Autodial multiple candidates with just a few clicks.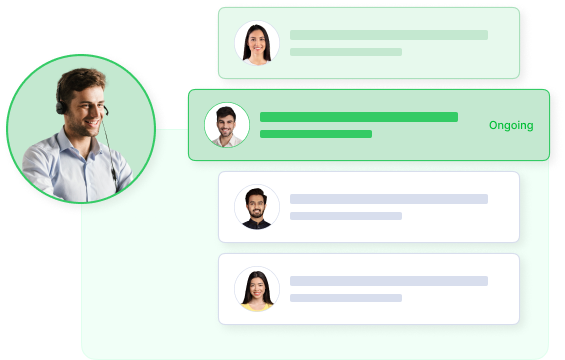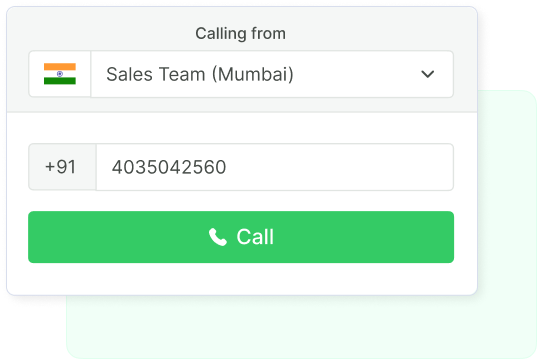 Dial candidate contact number and call them using Dialer.
Get started with free trial!