Route calls to the right person or department every time.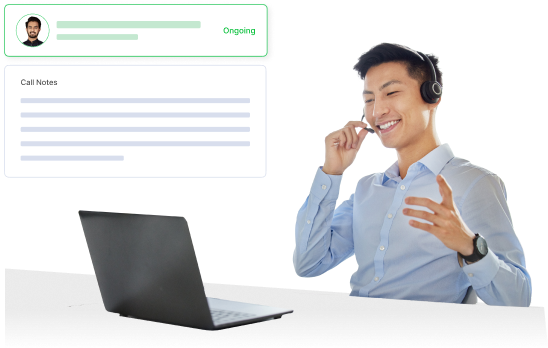 Benefits of using Voice Broadcast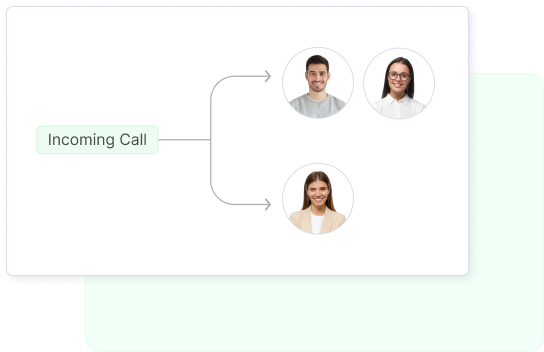 Improve Customer Experience
Boost customer satisfaction by efficiently routing calls to the appropriate department or agent, minimizing wait times and reducing the call abandonment rate.
Increase Employee Productivity
Improve employee workflow and productivity by balancing call volume and providing specific call availability times on a per-agent basis.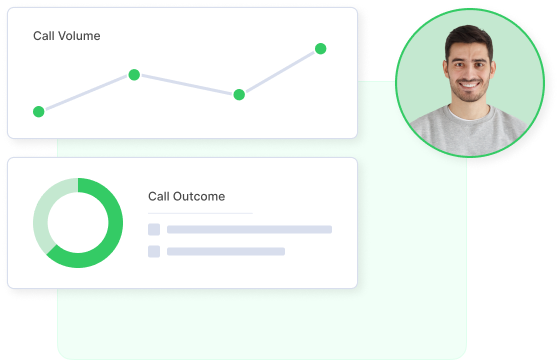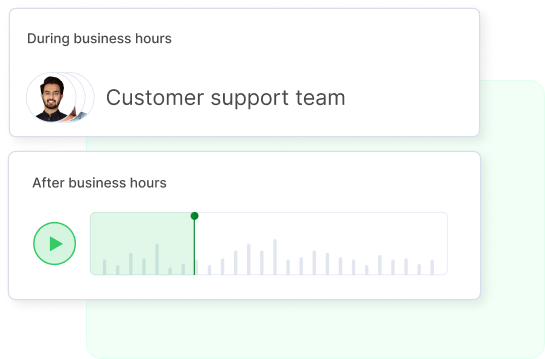 Stay connected with your customers even outside of business hours. Set a pre-recorded message that will greet callers and provide important information even when you're not available to answer the call.
What our customers say about us
FreJun is an excellent platform for calling & maintaining records of calls. The product is user friendly with great analytics on reports which makes calling more productive. My most liked feature is its integration with several other platforms, virtual business number & WhatsApp option.
FreJun has made the job of our recruiters easier by automating the manual work of calling candidates one after the other in a monotonous fashion. Calling time of recruiters has considerably reduced; therefore, recruiters are able to allocate their bandwidth on other tasks and be more productive.
The Gartner Digital Markets badges from Capterra, GetApp, and SoftwareAdvice are trademarks and service marks of Gartner, Inc. and/or its affiliates are used herein with permission. All rights reserved. Gartner Digital Markets badges constitute the subjective opinions of individual end-user reviews, ratings, and data applied against a documented methodology; they neither represent the views of, nor constitute an endorsement by, Gartner, Inc. or its affiliates.
Get started with free trial!