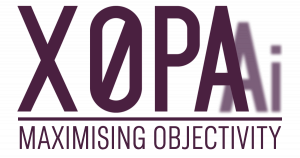 Hiring Management Software Powered by AI and Machine Learning
Use FreJun's HubSpot integration to make calls directly from Hubspot.
• FreJun integration allows the recruiters to make calls directly from XOPA ATS.
• All the calls are logged under the candidate profile for easy access and review.
• Additional information such as call reason and call outcome can be added to each call by the recruiter.
• Recruitment managers have access to new information to improve the overall recruitment process
Get started with 7-day free trial!