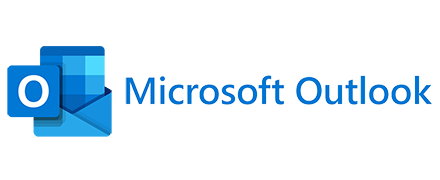 Outlook Calendar Integration
A calendar and scheduling component of Outlook.
Use FreJun's outlook calendar integration to schedule calls.
• Integrate outlook calendar with your FreJun account.
• Schedule calls or let others select time for call as per your availability.
• Get notified of the scheduled call and get automatically connected at the scheduled time.