Connecting and closing deals made simpler, seamless, & frictionless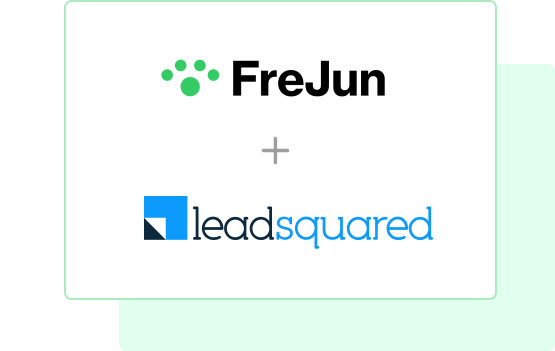 Benefits of FreJun + LeadSquared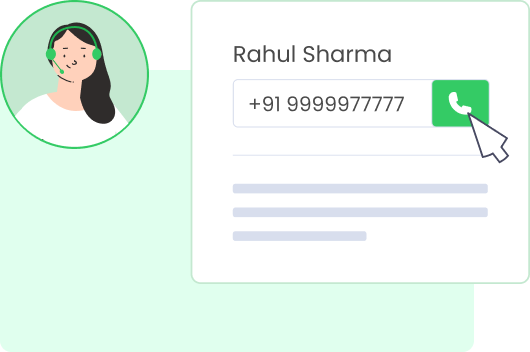 No more dependence on business phones for making or receiving calls. Reach out to your leads via any device of your choice, be it a laptop, smartphone, or tablet.
Improved agent productivity
Your agents no longer have to spend hours tracking calling details and lead details separately. They can instead concentrate on more mission-critical activities like selling.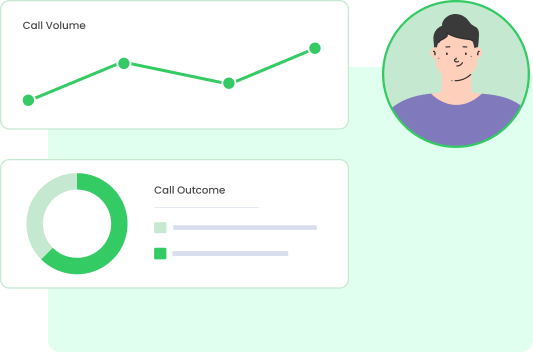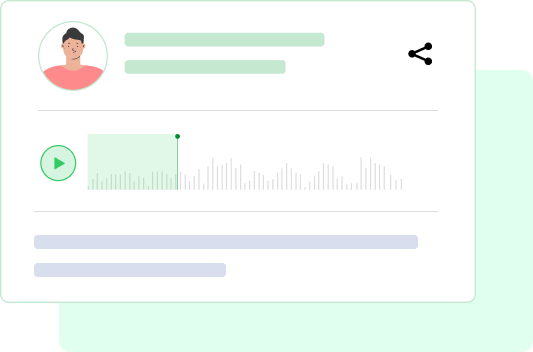 Maintain all prospect-related information and call-related information in one place. This way, you can create a context-driven customer experience thanks to real-time synchronization between both platforms.
Features of FreJun + LeadSquared
All it takes is a few clicks to connect your LeadSquared account with your FreJun account. No need to code or perform complex steps to connect the two platforms.
Make outbound calls with a single click directly from the lead details page of LeadSquared. No need to use multiple devices, one to find lead details and another to speak to the lead.
Automatically record every exchange between the prospect and your rep. Use the recordings, which are available 24X7 for training and quality purposes.
Add additional details, such as call reason and call outcomes, to make your calls more insightful and intelligent.
Get started with free trial!