Establish, Manage, and Monitor lead communication better.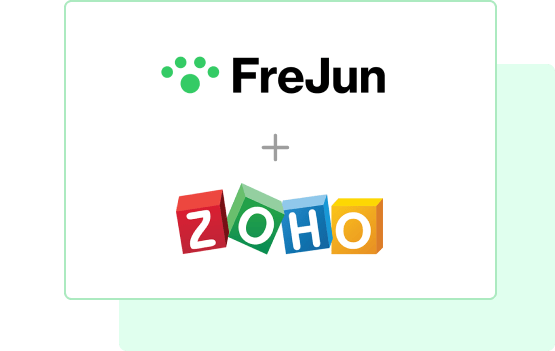 Benefits of FreJun + Zoho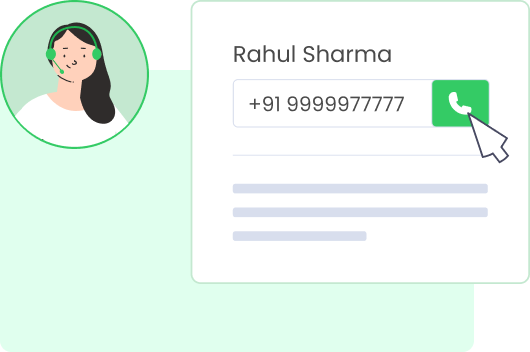 One device to make all calls
Eliminate the need to switch between different devices to view information and make calls. FreJun's Zoho integration ensures that your experience remains truly device-agnostic.
You can drastically increase the sales productivity of your business as your agents can now make more calls than they could previously.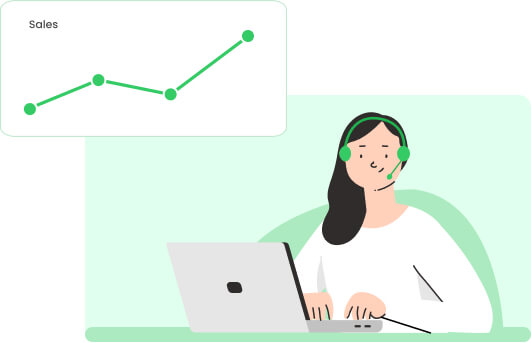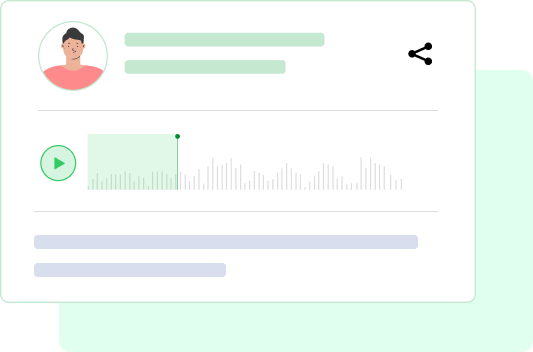 With this integration, you can get all the important details of the calls, such as call duration, call time, call reason, call outcome, etc., in a single window. This will give much better context for future references.
Features of FreJun + Zoho
No coding, no learning of technical know-hows, no complicated steps. Just a few simple clicks and your Zoho account will be connected to your FreJun account.
A single tap to make calls from your Zoho dashboard. Make calls directly from the leads or contact page instantly.
Instant access to call recording
Every conversation between your agent and your lead is captured, recorded, and stored in the cloud. Access the recording anytime, anywhere, instantly from your FreJun dashboard.
Add additional details such as call reason, call outcome, and call notes to every individual call to make it more meaningful and comprehensible.
Get started with free trial!